Personalized Real Estate
Serving home buyers & sellers in southeastern Wisconsin since 1958.
Why Kurtz Realty is the best choice for you
Kurtz Realty is your resource and guide throughout your transaction, allowing you to feel comfortable and confident in your experience. We make sure every aspect is taken care of from start to finish and answer all of your questions.
Kurtz Realty is a full-service firm that is able to tailor each transaction to fit your needs. We provide a personalized real estate experience with personalized service and personalized fees.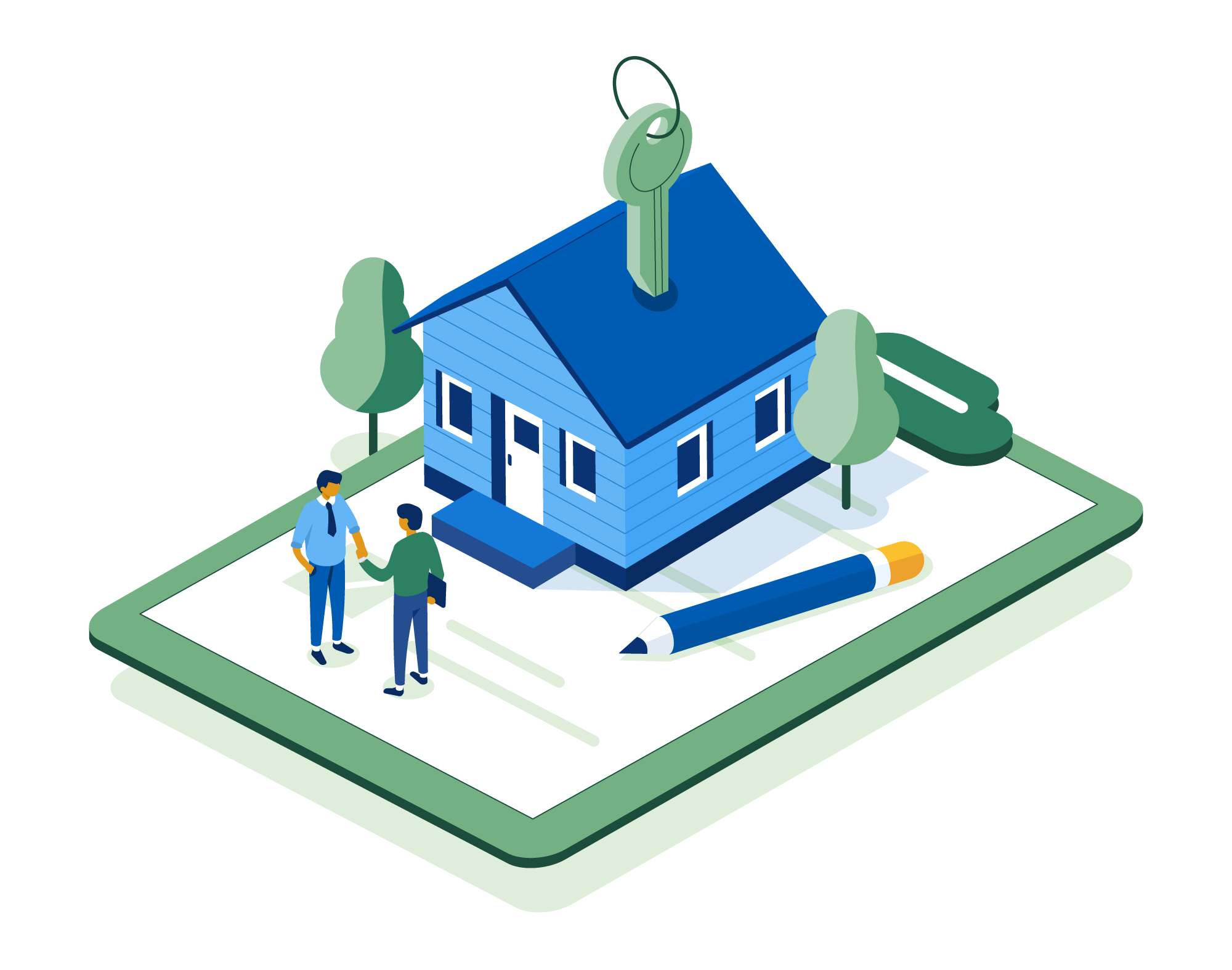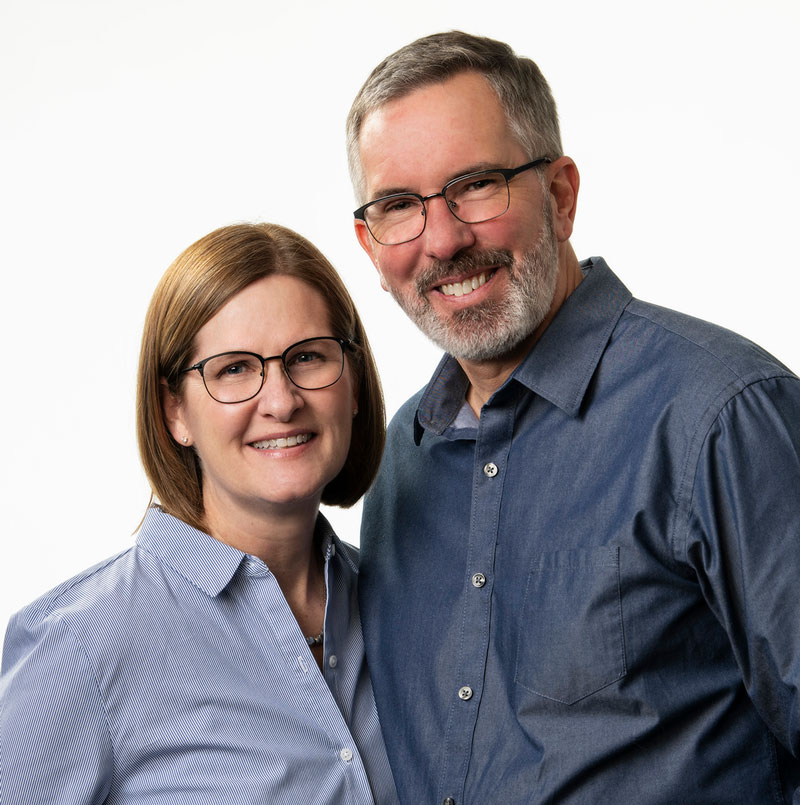 We're locally owned, so our clients are also our neighbors.
We've been rooted in the Greater Milwaukee area since Harvey Kurtz opened Kurtz Realty in 1958. Discover how we've been owning our reputation ever since.
"…extremely helpful with all inquiries I had regarding houses we looked at and all of the processes from looking at houses to aspects of closing."
"Nancy was the most amazing realtor I have ever dealt with."
"…I felt comfortable and knowledgeable of what I needed to do. I absolutely love my new home…"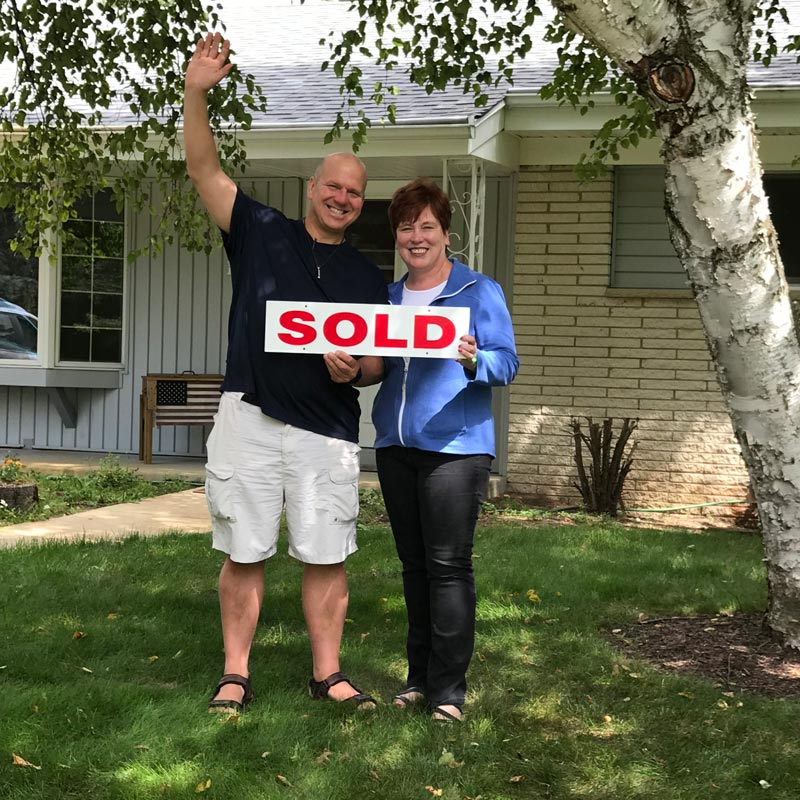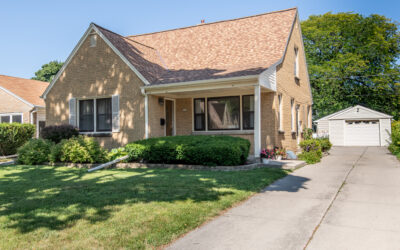 A special house in an amazing location! Three bedrooms and 1.5 baths in Wauwatosa. Walk to the Zoo on the tree lined street or hop in your car for easy access wherever you want to go.
read more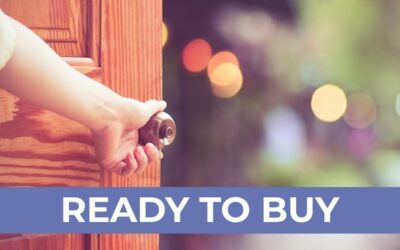 3+ bedrooms, 1+ baths. Wauwatosa, West Allis, Brookfield, Elm Grove, or Milwaukee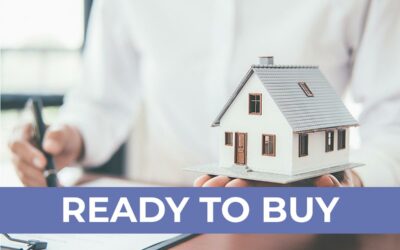 Waukesha County, 3+ bedrooms/2+ baths, 2+ car garage, extra parking a plus, 1/2 acre or more.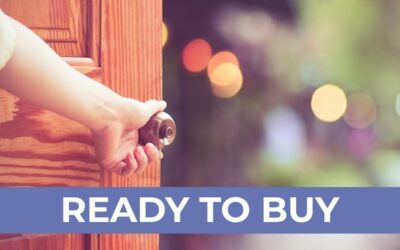 Brookfield Condominium up to $550k. Side by side. Main floor Master and den. Preferably updated.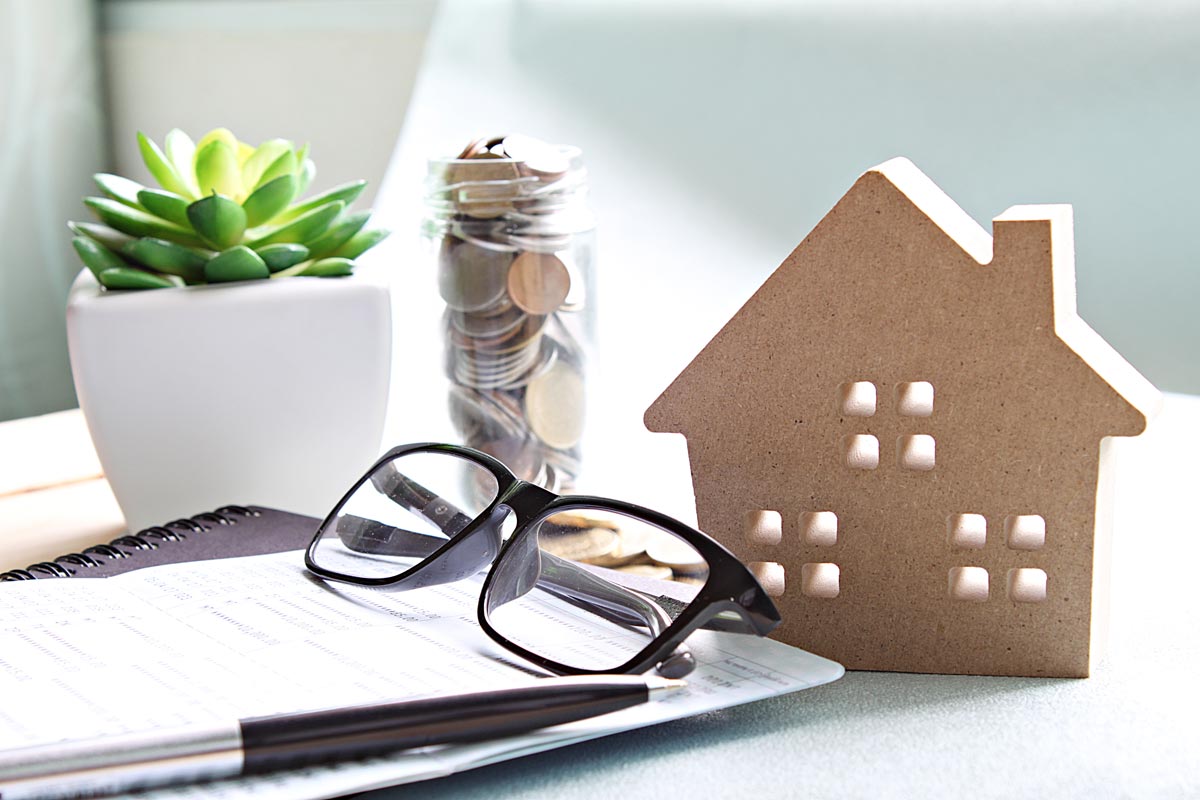 We look forward to serving you